Scenografie e prospettive di Paolo Landriani negli album Vallardi del Gabinetto dei Disegni del Castello Sforzesco di Milano. Precisazioni e aggiunte
new
digital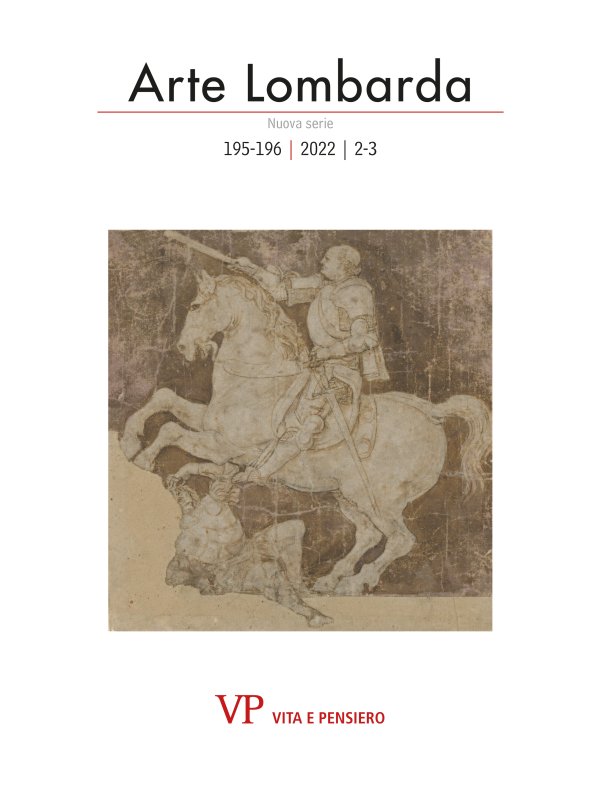 Magazine
ARTE LOMBARDA
Fascicle
ARTE LOMBARDA - 2022 - 2-3
Title
Scenografie e prospettive di Paolo Landriani negli album Vallardi del Gabinetto dei Disegni del Castello Sforzesco di Milano. Precisazioni e aggiunte

---

Stage sets and perspectives by Paolo Landriani in Giuseppe Vallardi's albums, Gabinetto dei Disegni of the Castello Sforzesco in Milan. Some clarifications and additions

Author
Stefano Balbiani
Publisher
Vita e Pensiero
Format
Article |

Pdf

Online from
03-2023
Doi
10.26350/666112_000109
Issn
0004-3443 (print)

|

2785-1117 (digital)
Write a comment for this product
Ebook format Pdf readable on these devices:
Paolo Landriani (1757-1839), scenographer and architect, active in Lombardy between the 18th and 19th centuries, mainly worked for Brera Academy and Teatro alla Scala in Milan. Therefore, his being a scenographer is well documented in about one hundred and twenty drawings collected by the publisher Giuseppe Vallardi in 1840, drawings brought together in four albums kept at the Gabinetto dei Disegni of the Castello Sforzesco in Milan. Some stage sets and perspectives present in D 14 of the Vallardi albums, among them unpublished ones, are the main topic of the essay in which a comparison is also made with drawings by Landriani himself kept at the of Gabinetto dei Disegni e delle Stampe of Brera Academy and with some 19th century engravings belonging to the Civica Raccolta delle Stampe Achille Bertarelli of Milan. By analysing such drawings, a common style and technique characteristics of Paolo Landriani are clear, i.e. an authentic neoclassical language, a special attention to ornamentation, the employment of brush and brown and grey wash, and a wiser use of light to convey atmosphere.
keywords
Paolo Landriani; Giuseppe Vallardi; Gabinetto dei Disegni of the Castello Sforzesco; Accademia di Brera; Teatro alla Scala; set design; drawings of the 19th century.
Author biography
stefanobalbiani@gmail.com
Browse the archive
Recent issues
Available online
2022

issues