La chiesa delle carmelitane scalze di Mantova e un progetto del conte architetto Ottavio Scotti di Treviso
new
digital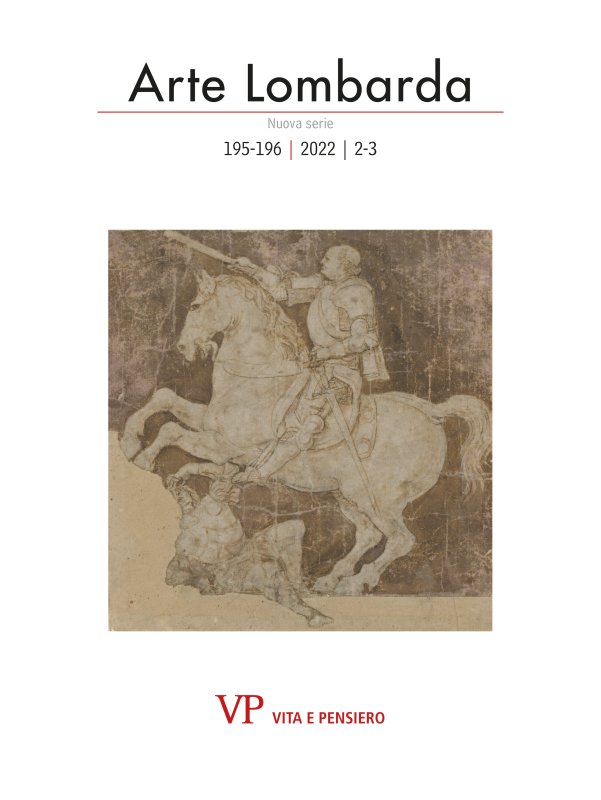 Ebook format Pdf readable on these devices:
In the inventory of the assets of the suppressed convent of the Discalced Carmelites in Mantua, drawn up on 1 June 1782, the structure of the monastery and the adjoining church, recently rebuilt and dedicated to Santa Teresa, is precisely described. The entire convent, after its sale at auction, underwent profound transformations that led to its disappearance. The identification of a project intended for the mothers of Santa Teresa among the architectural studios of Count Ottavio Scotti of Treviso (1683-1748), never sufficiently investigated, now throws new light on the unclear and poorly documented events of a building and a community of nuns too soon forgotten in the religious and architectural history of the city of Mantua.
keywords
Mantua, church of Santa Teresa; Discalced Carmelites; Ottavio Scotti; Architecture of 18th century.
Author biography
Università degli Studi di Torino; roberto.caterino3@gmail.com
Browse the archive
Recent issues
Available online
2022

issues