«Moderno quantunque ispirato … a motivi della tradizione italica». Gli esordi di Paolo Mezzanotte architetto
new
digital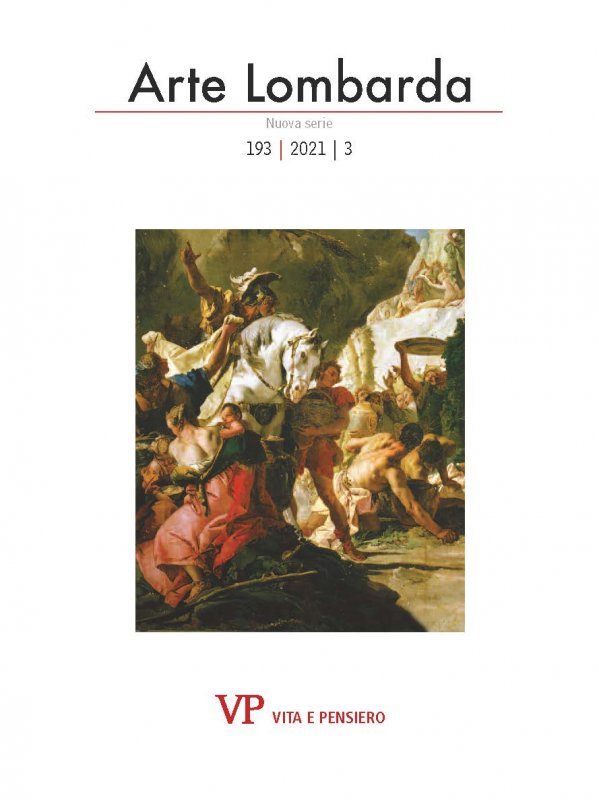 Ebook format Pdf readable on these devices:
Paolo Mezzanotte (1878-1969) owes his fame above all to the Milan Stock Exchange building (1927-1932), while his early works, designed between 1900, the year in which he graduated from the Regio Istituto Tecnico of Milan, and the beginning of the Great War, are less known. In the first years of activity, Paolo Mezzanotte designed the Giudici funeral  chapel at the Monumental Cemetery in Milan (1904-1905) and the church of the Sacro Cuore ai Cappuccini on the current Viale Piave (1906-1911), as well as two small hospitals in  the Varese area (1902-1907). Thanks to the analysis of buildings, of the drawings of Mezzanotte collection (Iuav, Archivio Progetti) and of the contemporary publications, the figure  of an architect with multiple interests is outlined, tied to tradition and history, but also eager for novelty and attentive to what is happening in Italy and abroad, open to the most  different languages, but able to synthesize them in systems almost always consistent. The combinatorial system – characteristic of nineteenth-century eclecticism, in whose bed  Paolo Mezzanotte was formed – nevertheless remains the foundation of his design method: even when, as in the façade of the Stock Exchange, he will introduce references to the  work of contemporary architects, such as Marcello Piacentini and the younger Giovanni Muzio, their language will be interpreted as one of the many vocabularies that have followed  one another in history, and, as such, subject to deconstruction and recomposition according to a personal grammar.
keywords
Paolo Mezzanotte; Milan, 20th century architecture; Monumental Cemetery, Giudici funeral chapel; church of the Sacro Cuore ai Cappuccini; San Siro racecourse; sports facilities.
Author biography
Università Iuav di Venezia; mtsambin@iuav.it