Un'aggiunta per Gaetano Dardanone: le Storie di san Colombano a Biandrate, 1743
new
digital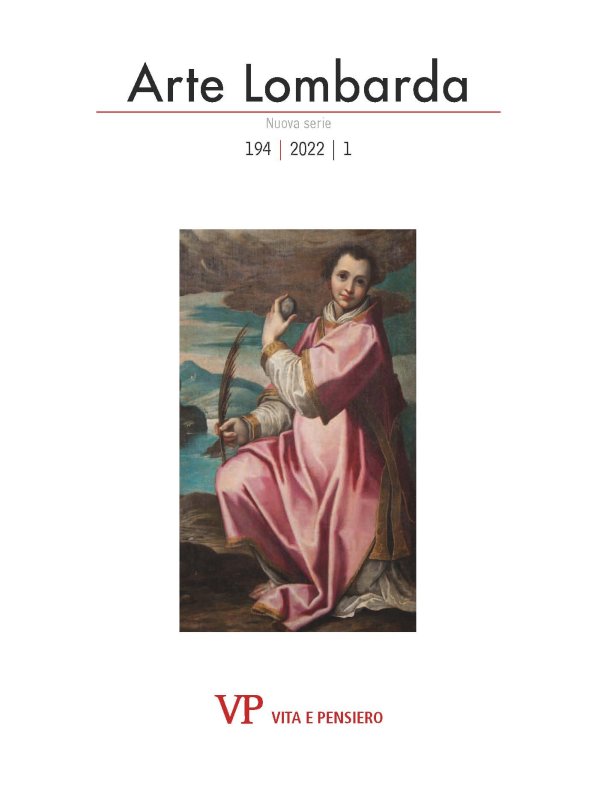 Ebook format Pdf readable on these devices:
This study presents two unknown large canvases depicting the Stories of the life and miracles of Saint Columbanus, painted by Milanese painter Gaetano Dardanone for the church of Saint Columbanus in biandrate. As a result of conservative restoration on one of the two canvases, it was possible to retrieve the original date, 1743, and the signature of the artist, known so far almost exclusively as a portraitist painter in Lombardy. the focus of this study is to provide an indepth analysis of the paintings and explore their iconography, commissioning, and style, as well as to try to revise and expand Dardanone's historical-critical profile.
keywords
Dardanone; biandrate; Saint Columbanus; portraits, 18th century.
Author biography
Marco Audisio: marcoaudisio91@gmail.com
Browse the archive
Recent issues
Available online
2022

issues