All'ombra di Giorgione e Tiziano giovane. Un ritratto di Palma il Vecchio al Museo Poldi Pezzoli
new
digital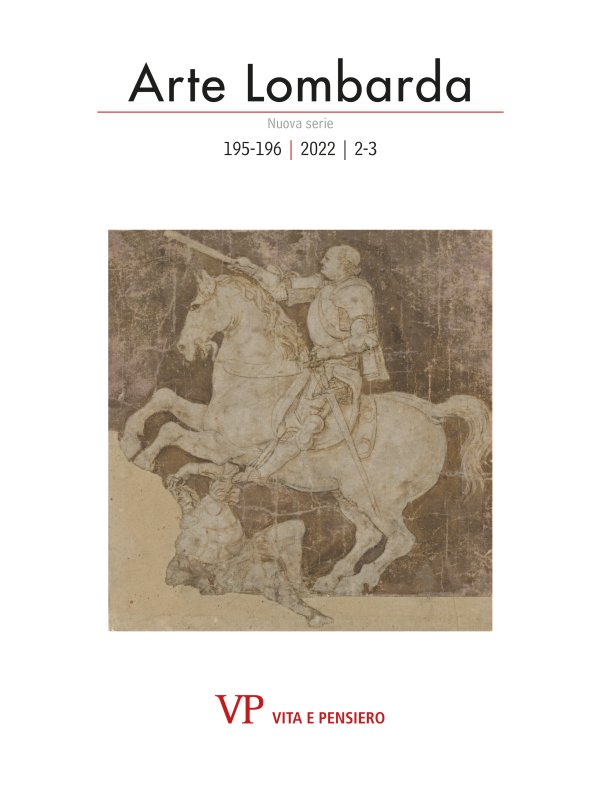 Ebook format Pdf readable on these devices:
The article proposes the attribution of the intriguing Portrait of a Gentleman from the Poldi Pezzoli Museum in Milan to the Bergamo-born painter Jacopo Negretti, known as Palma il Vecchio. Approached by critics alternately to Giorgione's school or Titian's youth, the portrait is characterized by a series of stylistic details – the shapely face, the milky complexion, the prominent chin and nose – which identify the author in the painter of Serina. The attribution to Palma il Vecchio is also confirmed by high quality details typical of the Venetian Renaissance found in other portraits of the painter; these characteristics allow to establish comparisons with other works by Palma – such as The Lute Player at Alnwick Castle and the Portrait of a Man at the Hermitage – but also with the portraiture of Giorgione and Titian. The restorations and radiographic analyzes, carried out in 2010, revealed that the first draft of the painting was inspired by Giorgione's Double Portrait Ludovisi (Rome, Museo Nazionale di Palazzo Venezia).
keywords
Palma il Vecchio; Renaissance portraiture; Venice, painting of the early 16th century; Tiziano Vecellio; Giorgione.
Author biography
Università degli Studi dell'Insubria; lucabrignoli15@hotmail.it
Browse the archive
Recent issues
Available online
2022

issues