Caradosso Foppa e Antonio e Vittore Martinengo (1509)
new
digital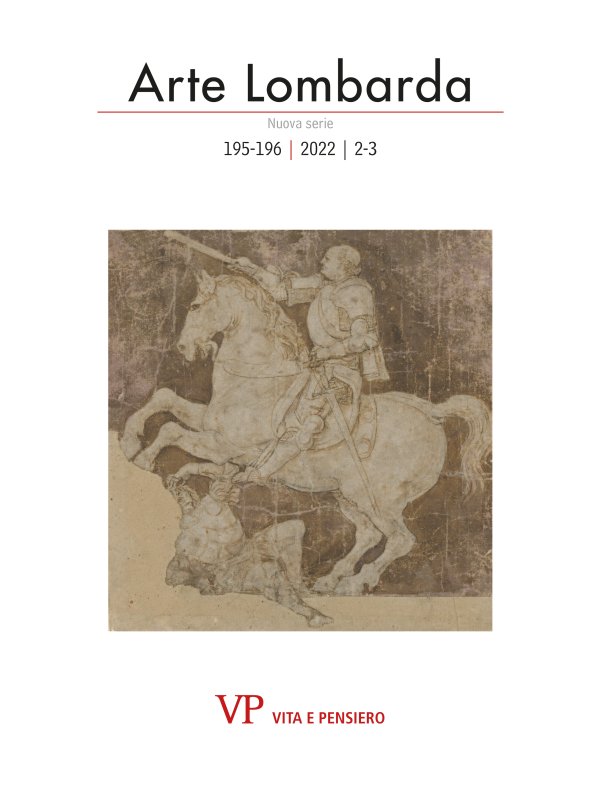 Ebook format Pdf readable on these devices:
The notary deed of confessio, preserved in the State Archives of Milan, between Caradosso's brother Nicola Foppa and Antonio and Vittore Martinengo, dated 28 of November 1509, relating to a debt of 500 ducats, calls for a series of issues only partially identified. The absence of other documents leads us to formulate three possible hypotheses regarding the object of this large payment: the first one is to recognize in the notarial deed the payment for some parts (perhaps those in bronze) of the Martinengo monument for the church of San Cristo, now in Santa Giulia in Brescia, which had not yet been completed in 1509. A second more reliable hypothesis reads in the document the balance for jewels, silver, antiques or medals supply; another interpretation could relate the document to an unidentified funerary work for one of the churches in Brescia that were the mausoleum of the different branches of the family.
keywords
Caradosso Foppa; Antonio Martinengo da Padernello; Vittore Martinengo da Barco; Brescia, church of Santa Giulia; Martinengo Monument.
Authors biography
LORENZO MASCHERETTI: Università Cattolica, Milano; lorenzo.mascheretti@unicatt.it
FRANCESCO REPISHTI: Politecnico di Milano, DAStU; francesco.repishti@polimi.it
Browse the archive
Recent issues
Available online
2022

issues