Per l'individuazione di elementi teatrali negli affreschi secenteschi di Sant'Alessandro in Zebedia a Milano
new
digital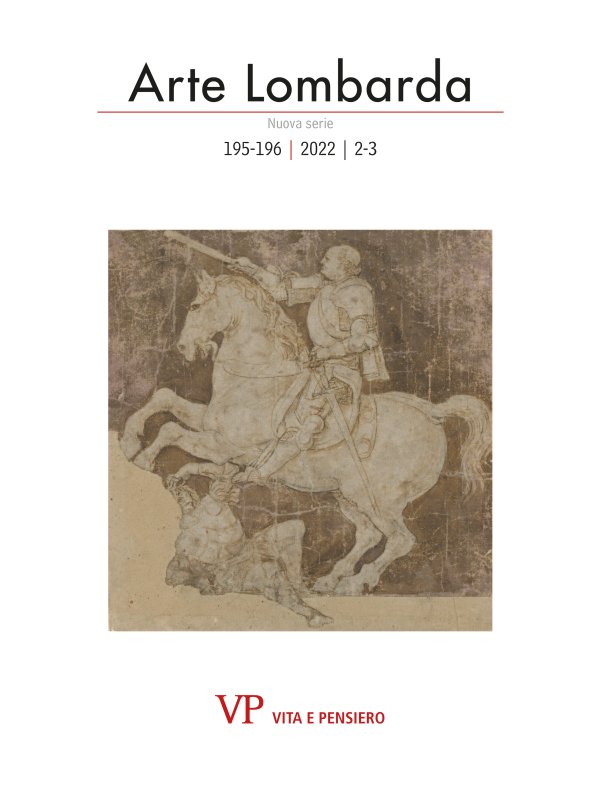 Ebook format Pdf readable on these devices:
The study investigates the link between the world of the of late seventeenth-century theatricality and the pictorial cycle realized between 1683 and 1699 in the church of Sant'Alessandro in Zebedia in Milan. A key figure in the understanding of the relationship between these two areas is the creator of the iconography of the paintings, the Barnabite father Demetrio Suppensi. Professor of rhetoric, theatre theorist and author of dramatic texts and ephemeral celebratory apparatuses, Suppensi was indeed capable to pour these aspects of his production in the definition of iconographic models for the decoration of the church.
keywords
Demetrio Suppensi; Milan, Sant'Alessandro in Zebedia; Painting and theatre, 17th century; Spiritual tragedy; Ephemeral apparatuses.
Author biography
forastierigiacomo@gmail.com
Browse the archive
Recent issues
Available online
2022

issues