«Settant'anni di vita interamente dedicati allo studio della bellezza». Per una biografia ragionata di Giulio Carotti (1852-1922)
new
digital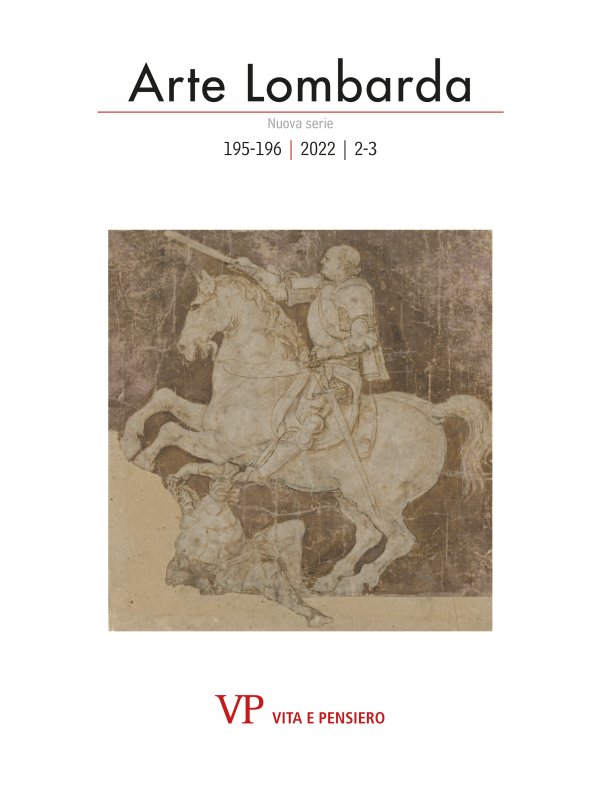 Ebook format Pdf readable on these devices:
The article is the first complete biography of Giulio Carotti, one of the protagonists in the fervid cultural season that developed in Milan between the 19th and the 20th centuries. The research, based on mostly unpublished archival sources, highlights Carotti's activity for Brera Academy and the Pinacoteca di Brera, as well as looks into his roles as an officer for Milanese institutions (Ufficio Esportazioni, Museo Patrio d'Archeologia, Commissione conservatrice), and explores his teaching experiences and his literary production (a list of Carotti's publications is presented in the appendix). The biographical reconstruction – which is combined with Carotti's ideas on the preservation and restoration of the Lombard cultural heritage and on the teaching of the History of art – also brings to the surface his connections with other prominent personalities such as Giuseppe Mongeri, Camillo Boito, Adolfo Venturi, Giuseppe Bertini, Emilio Visconti Venosta e Gustavo Frizzoni.
keywords
Giulio Carotti; Camillo Boito; Adolfo Venturi; Brera Academy; Pinacoteca di Brera; Archaeological Museum of Milan; Lombard art; Restoration; Teaching of the History of Art; Art journals.
Author biography
Accademia di Belle Arti di Brera, Milano; edoardosala@outlook.com
Browse the archive
Recent issues
Available online
2022

issues