Graziella Bozzini
Author's titles
Un Crocifisso e un tramezzo ligneo per Santa Clara dell'osservanza? Riflessioni sulla commissione e la fruizione di manufatti artistici in un monastero femminile di Pavia
digital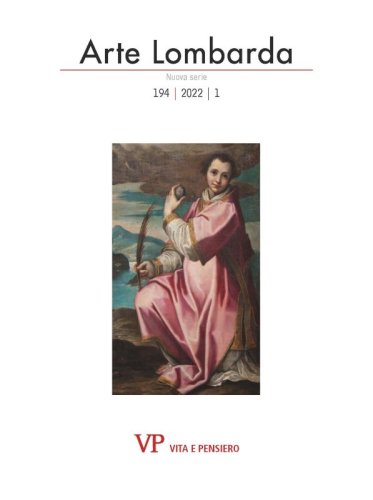 This article proposes various questions on possible characteristics of works of art made specifically for the female branch of the Franciscan Observance. Several peculiarities of the frescoes (some of which are unpublished) in the Santa Maria delle Grazie nunnery – which is known as Santa Clara and was built from the 1470s by reusing and adapting Cistercian structures – are presented...
Un'inedita Assunzione pavese. Riflessioni sulle dinamiche di scelta dei soggetti iconografici nel monastero di Santa Maria Teodote nel tardo Quattrocento
digital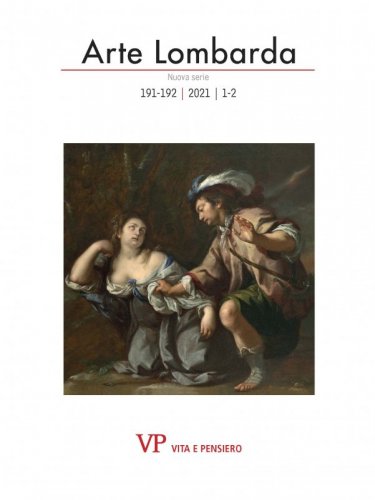 This article discusses a hitherto unpublished fresco from the Benedictine women's monastery of Santa Maria Teodote in Pavia. The nunnery, of Lombard origin, was extensively renovated in the last uarter  of the 15th century, as it joined the Cassinese Congregation (Congregation of Santa Giustina in Padua, one of the major 15th century reform movements among Benedictines in Europe). In addition to  other works, including the famous oratory of San Salvatore completely frescoed in the early 16th century, a refectory was built in which an Assumption/Coronation of the Virgin was painted. This latter fresco, which came to light in 2018, shows an iconography that is very similar to paintings created by artists working for the male and female Franciscan Observance in Lombardy. This paper, besides rising the question of the commission of such a fresco, whose location in a refectory is highly atypical, presents comparisons with artistic choices made in other Benedictine women's monasteries in Pavia and Lombardy during the same period: the nuns of Santa Maria Teodote were probably the commissioners of works characterised by originality and great modernity.
Inediti affreschi in Santa Clara a Pavia: studi alla luce della circolazione di modelli seriali nella Lombardia di fine Quattrocento
digital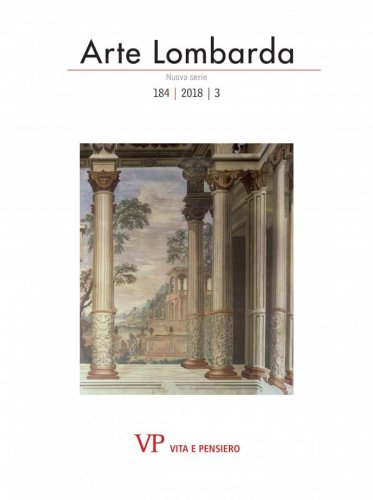 This article discusses hitherto unpublished frescos from an observant Poor Clares monastery in Pavia, which date back to the late fifteenth century. An historical and iconographic analysis demonstrates that there was a strong bond with the local Observant convent of San Giacomo and with other male Observant houses in Northern Italy, particularly concerning a series of paintings dedicated to the Passion of Christ...
Browse the archive
Recent issues
Available online
2022

issues