Filippo Piazza
Author's titles
Un dipinto (e un documento) per Giovanni Battista Trotti il Malosso
digital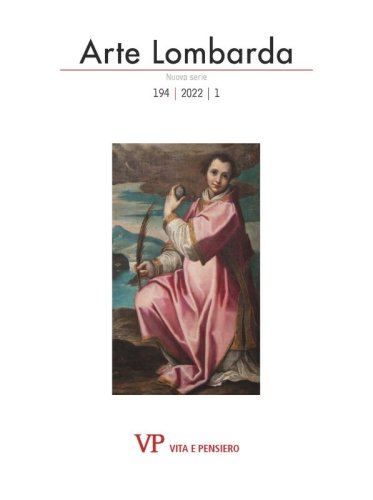 This article proposes a partial addition to the catalog of the Cremonese painter Giovan battista trotti called il Malosso. A signed and dated painting by Malosso (Madonna of the Rosary with St. Dominique and St. Stephen, private collection) offers an opportunity to reflect on the artist's creative processes, investigating his relationship with the workshop, with an approach that has characterized the recent monograph on the painter...
Riguardo a un «bel gonfalone dipinto dal Lucchese» a Carpenedolo
digital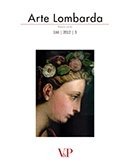 On a «bel gonfalone dipinto dal Lucchese» in Carpenedolo The old pieve of Santa Maria dell'Annunciazione in Carpenedolo (Brescia) houses an Annunciation on canvas, here attributed to Pietro Ricchi, known as "Lucchese" (Lucca, 1606 – Udine, 1675). The painting has been long ignored by art historians, due perhaps to its less-thanideal state of preservation until its restoration in 1993. New inquiries allowed the author to identify the work as the "beautiful gonfalone painted by Lucchese", witnessed by Francesco Paglia in the parish church of Carpenedolo in the late 17th Century, and considered lost until now. The presence of two more paintings on canvas by Ricchi in Carpenedolo (a St. Anthony and a Madonna with Child) supports the hypothesis that the "gonfalone" seen by Paglia is actually the work here analyzed, which would constitute the only plausible explanation for its current location.
Una precisazione per Palma il Giovane a Brescia
digital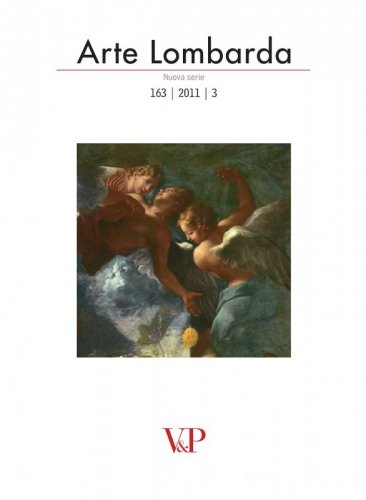 A clarification on Palma il Giovane in Brescia FILIPPO PIAZZA The article presents an unpublished record, dated May 12, 1623, in which the patrons of the Duomo Nuovo in Brescia approve the allotment of a sum of one hundred sequins to painter Jacopo Palma il Giovane, upon accepting his drawing for the altarpiece to be placed on the high altar of the cathedral. The painting depicting Our Lady of the Assumption with Sts Charles, Francis and Bishop Marino Giorgi, regularly delivered from the artist's atelier, was eventually placed not on the presbytery – still unfinished at the time – but on the altar of a chapel on the left side, the first one to be consecrated in 1627. This clarification offers a satisfying explanation of the reason behind the portrait of Bishop Giorgi, the main sponsor of the chapel.
Browse the archive
Recent issues
Available online
2022

issues